Myrtle Beach Area Info
Below, you'll find maps, useful links and dozens of photos on the Myrtle Beach area attractions, amenities and natural beauty that make this area so special. From Little River and Pawley's Island to Murrell's Inlet and Surfside Beach, these photos will give you a small dose of the Palmetto state experience.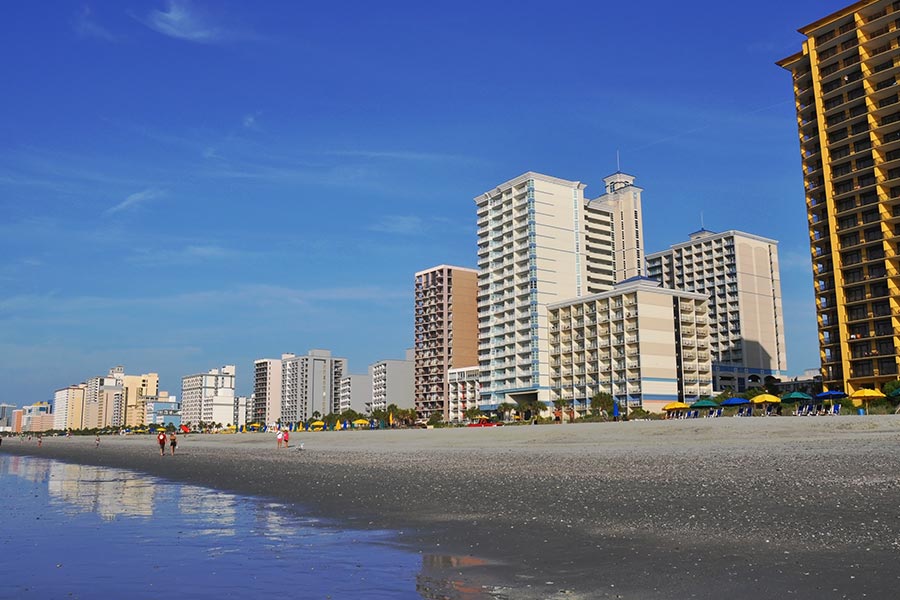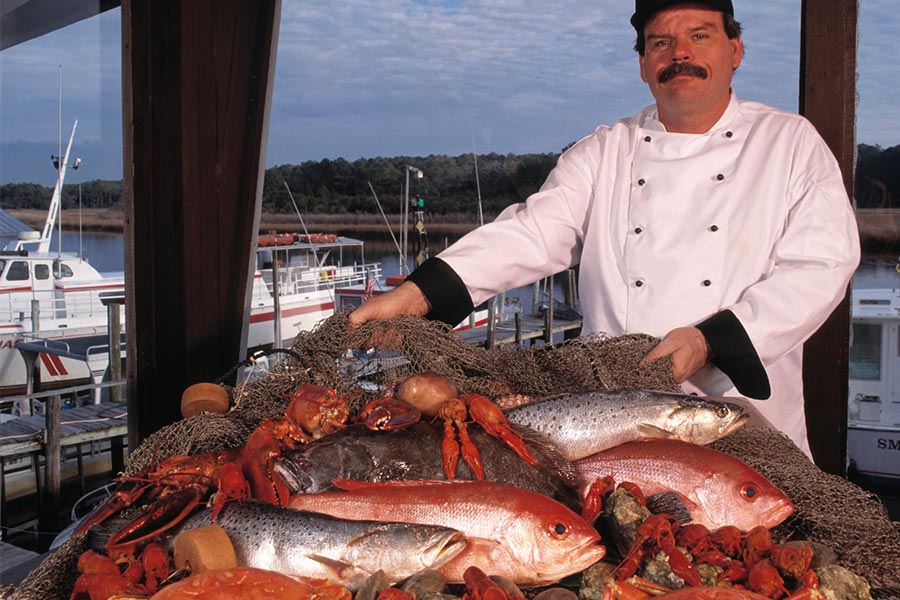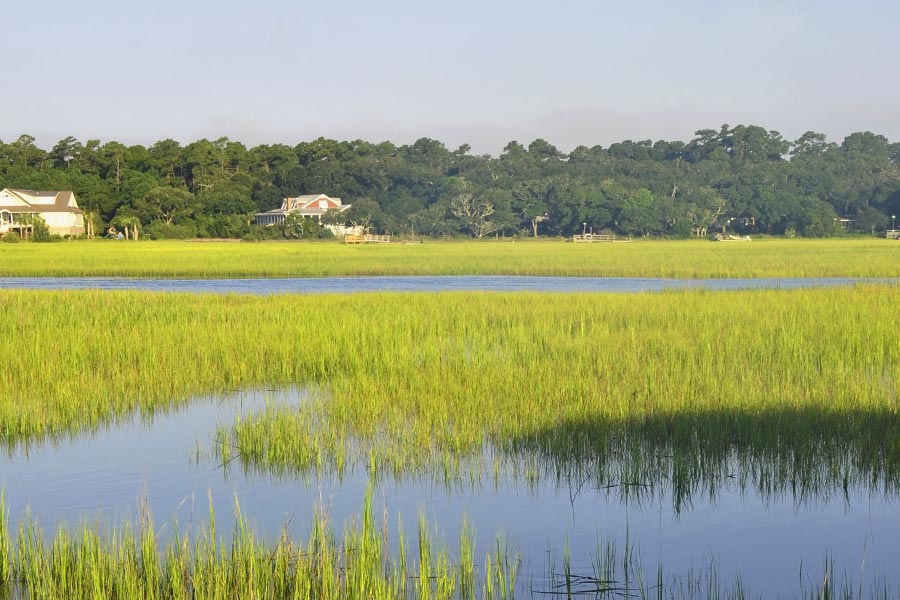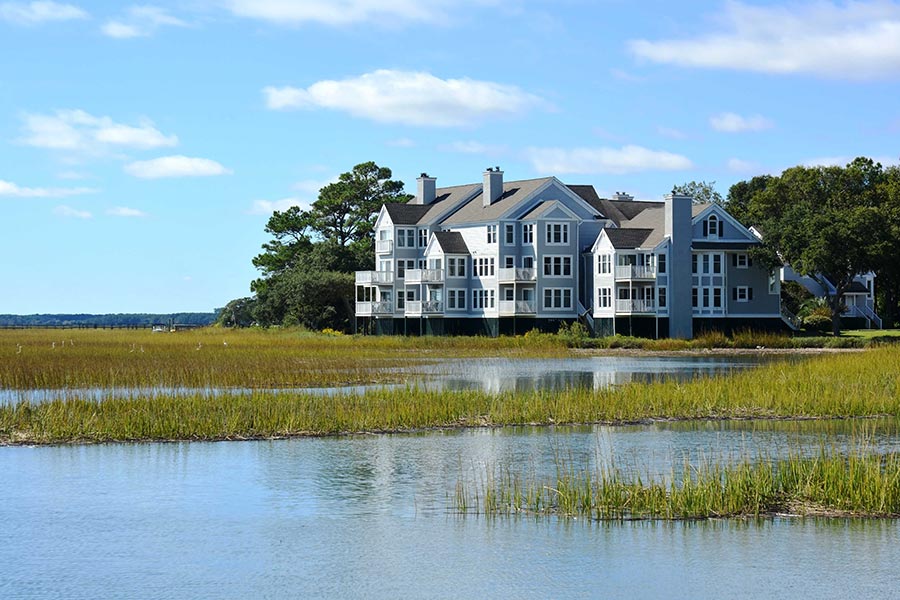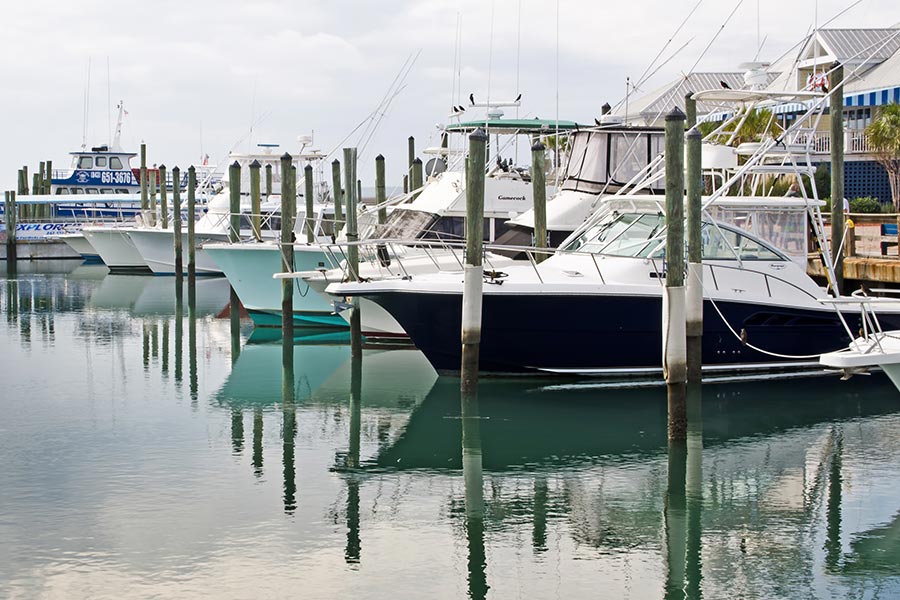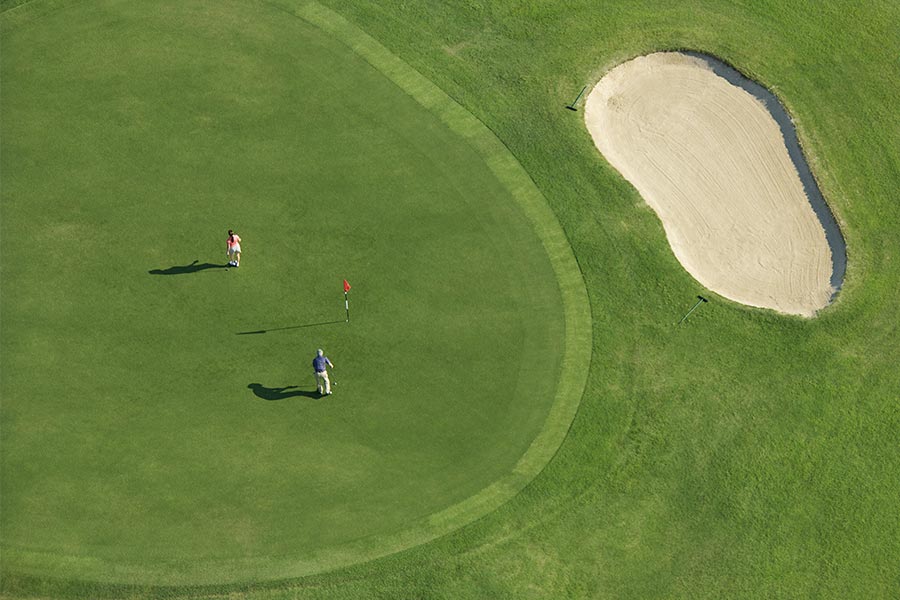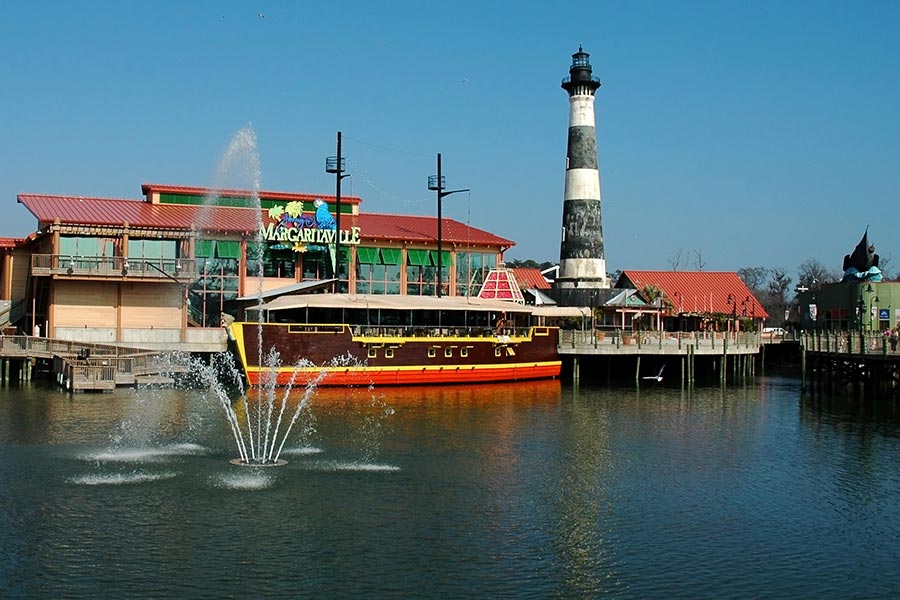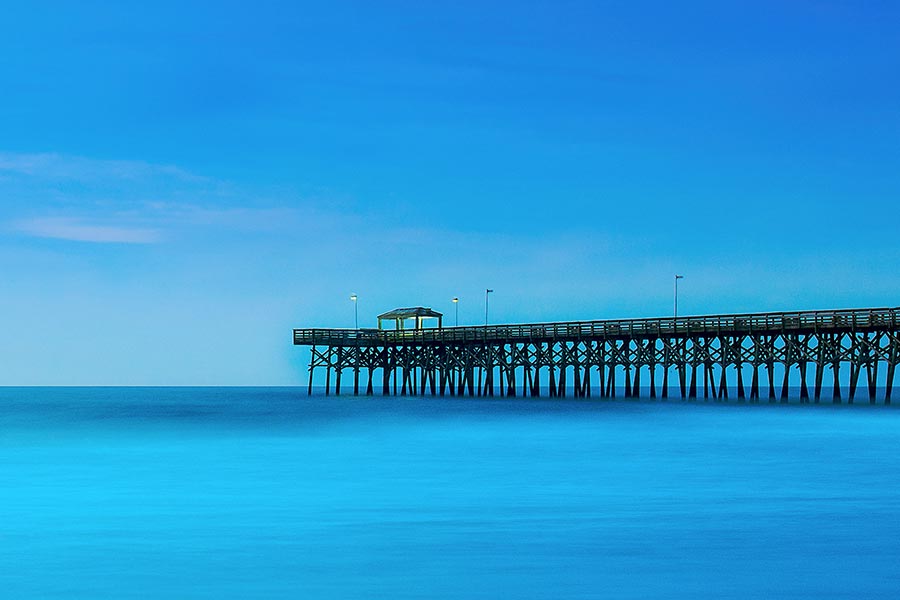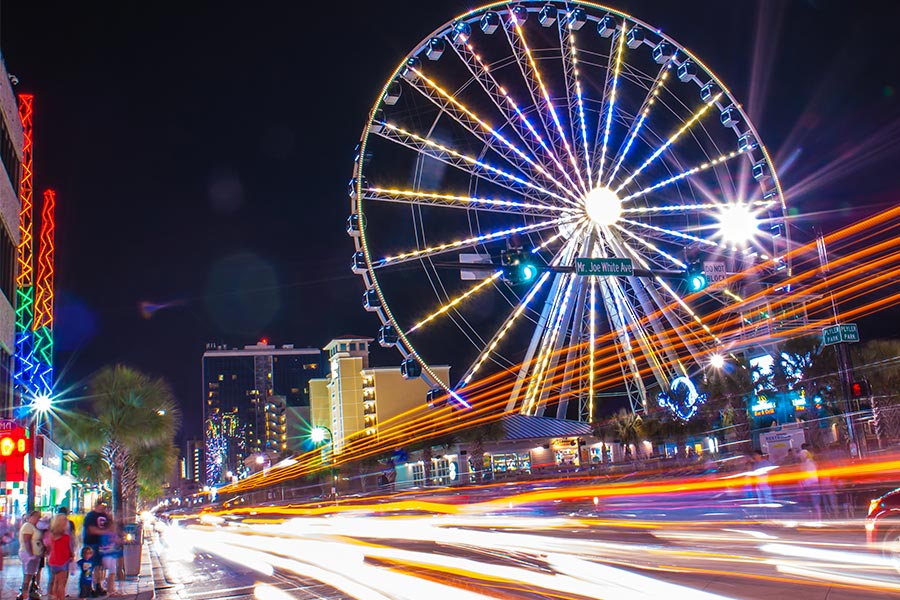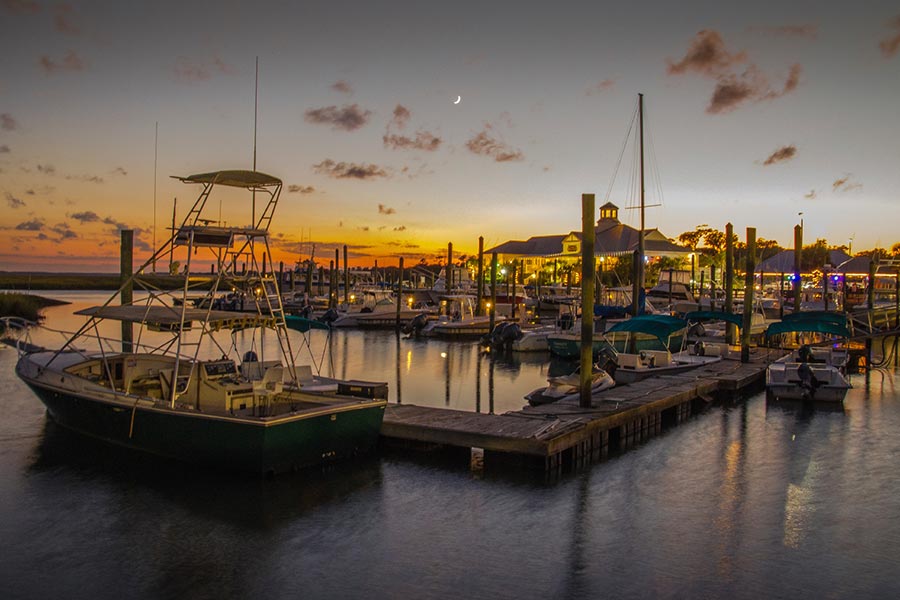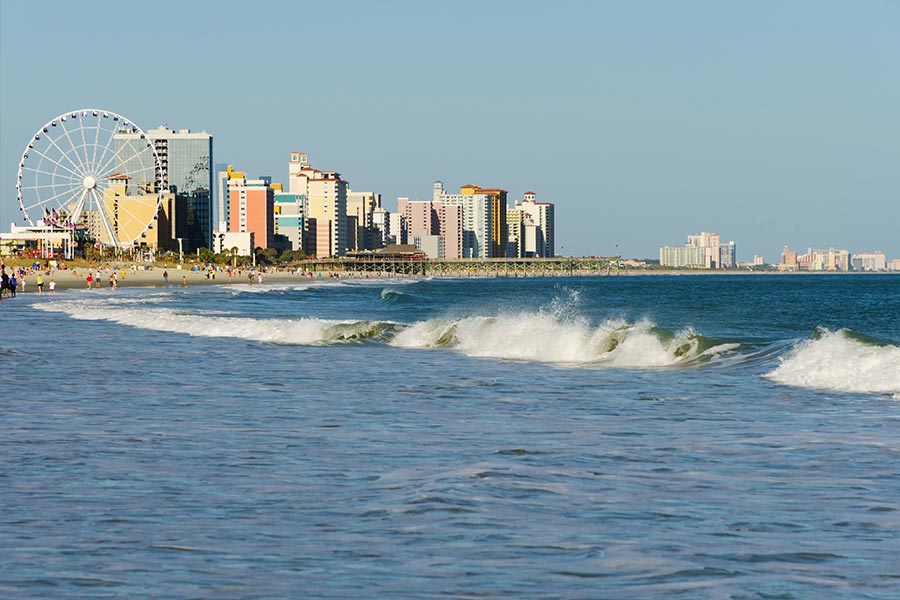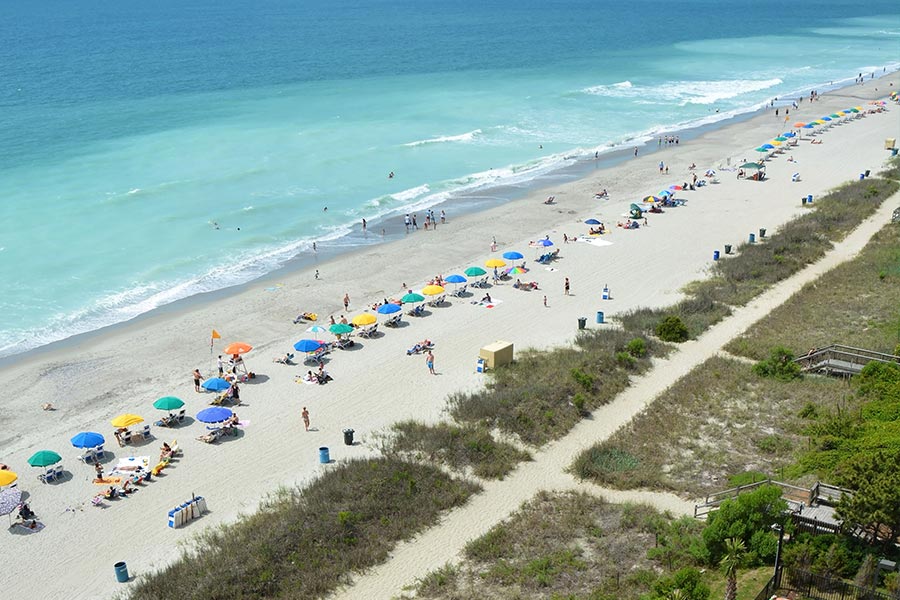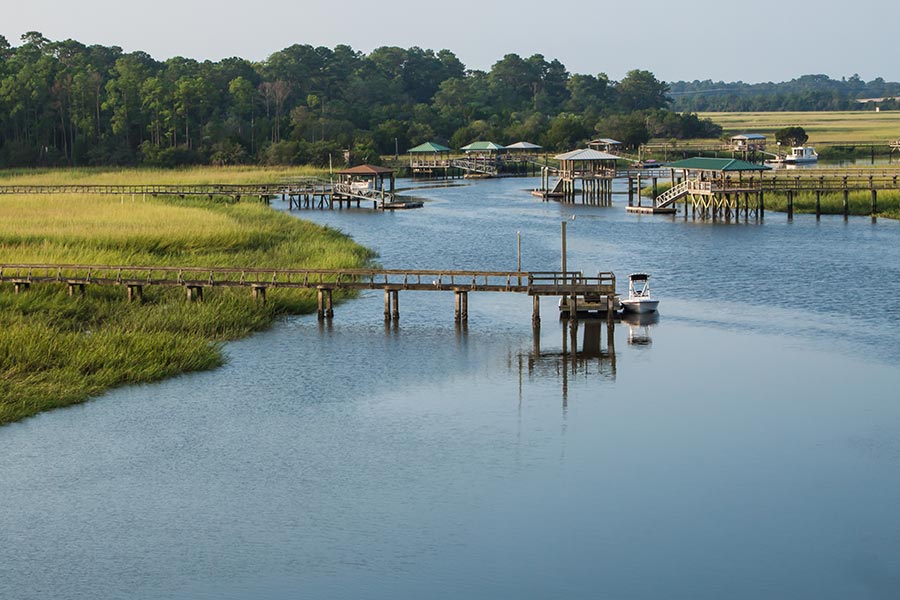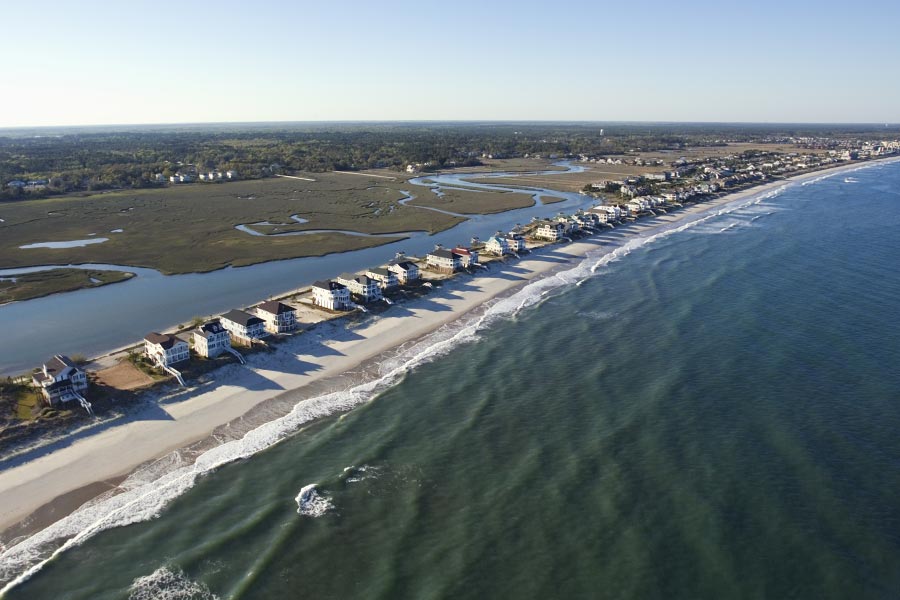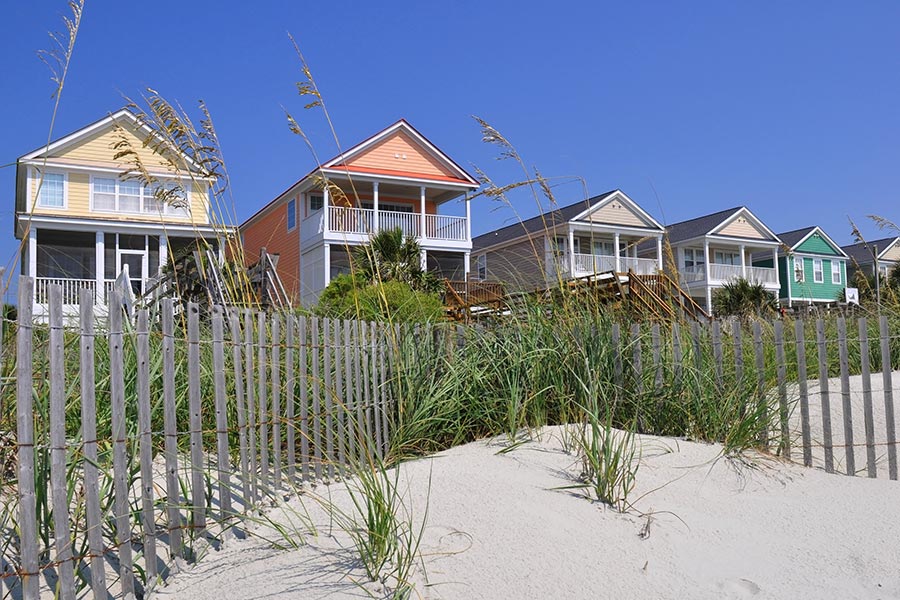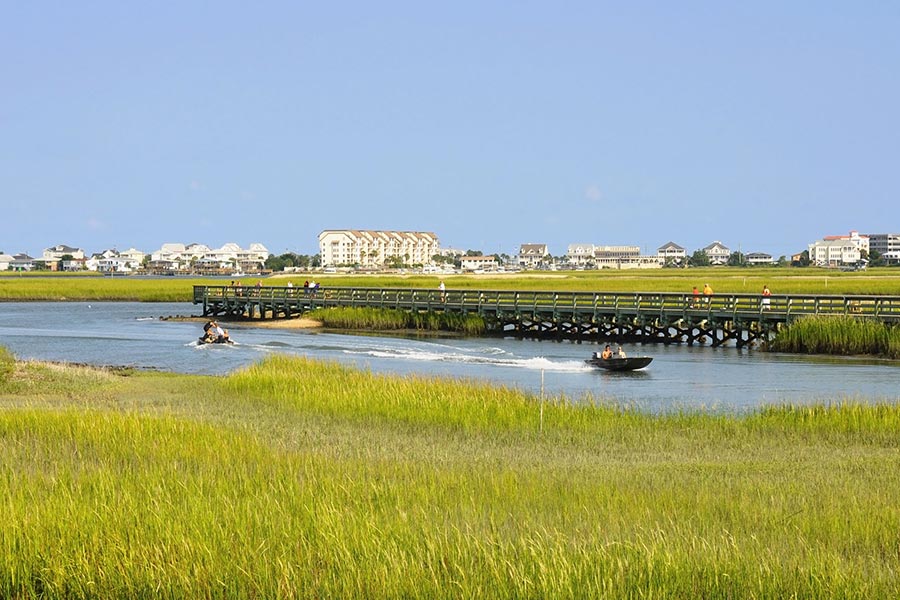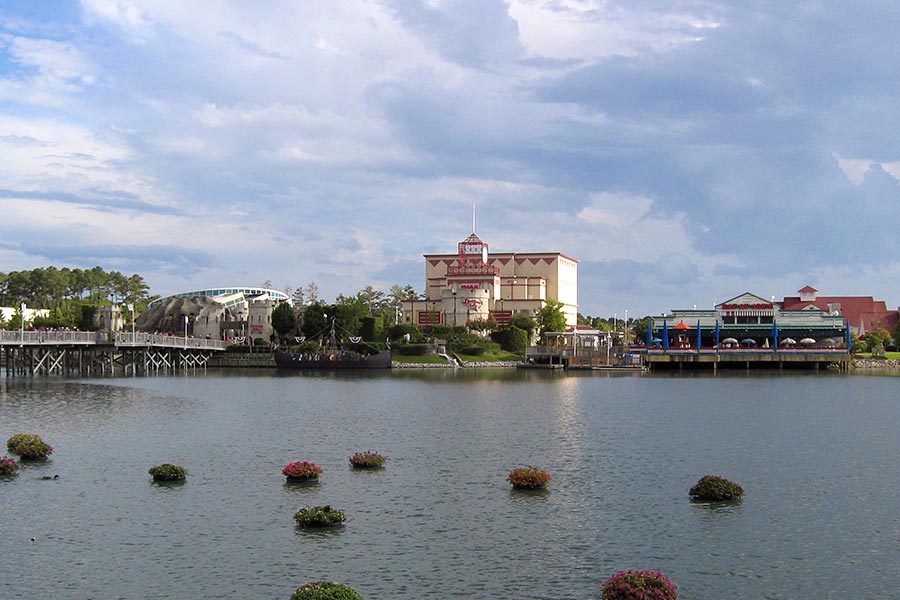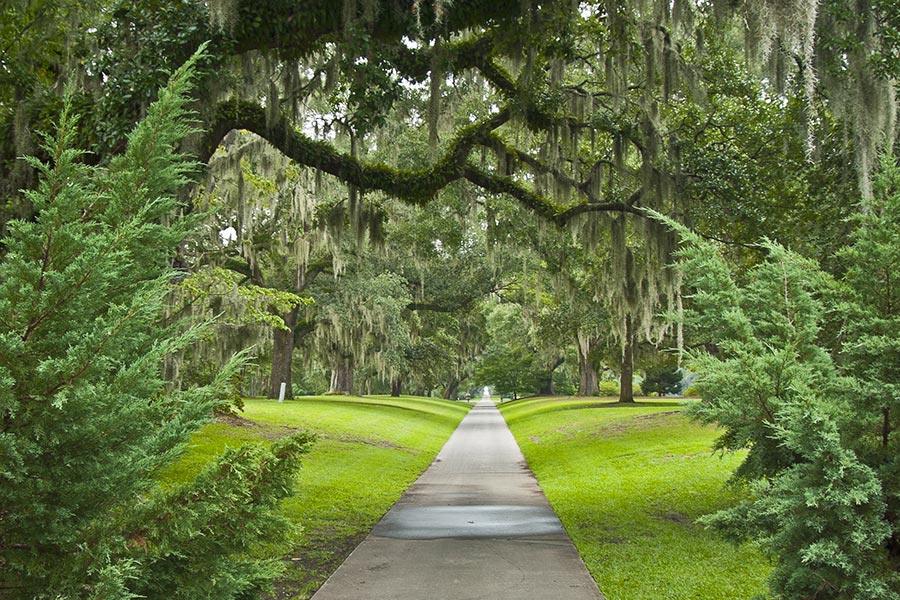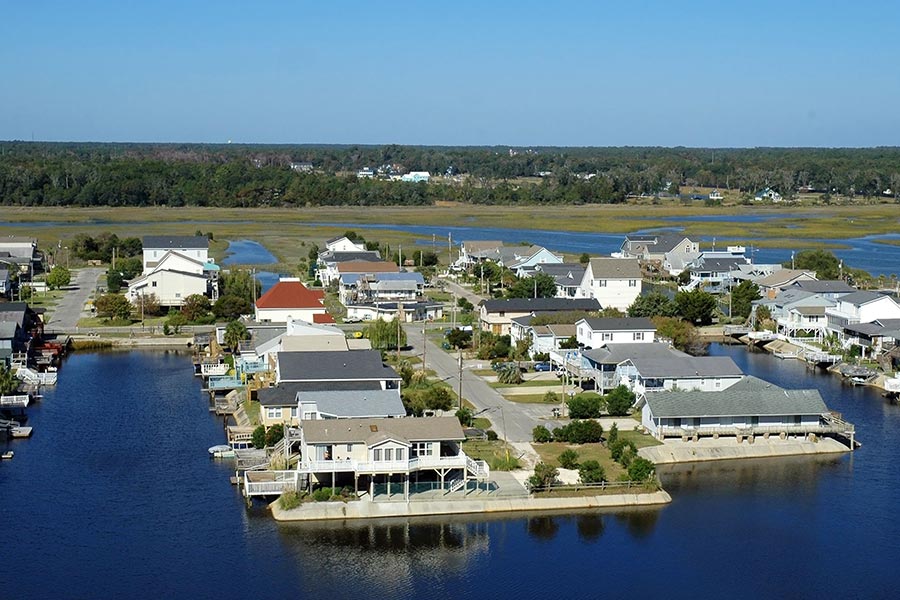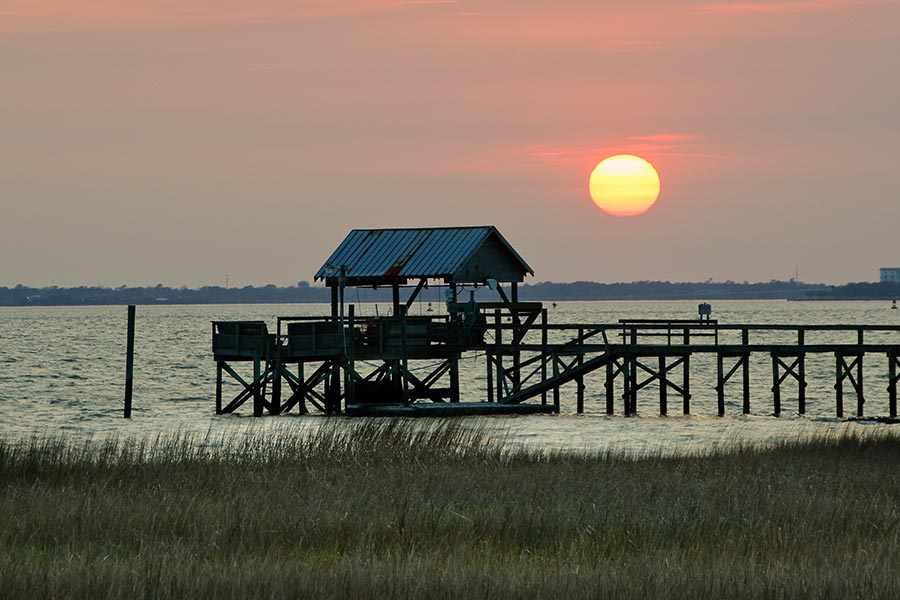 Myrtle Beach Area Map
When buyers are looking to relocate to Myrtle Beach they need to get familiar with the area. So, we developed this interactive map that highlights the areas in Myrtle Beach from Little River and North Myrtle Beach to Surfside Beach, Murrells Inlet and Pawleys Island toward the south.